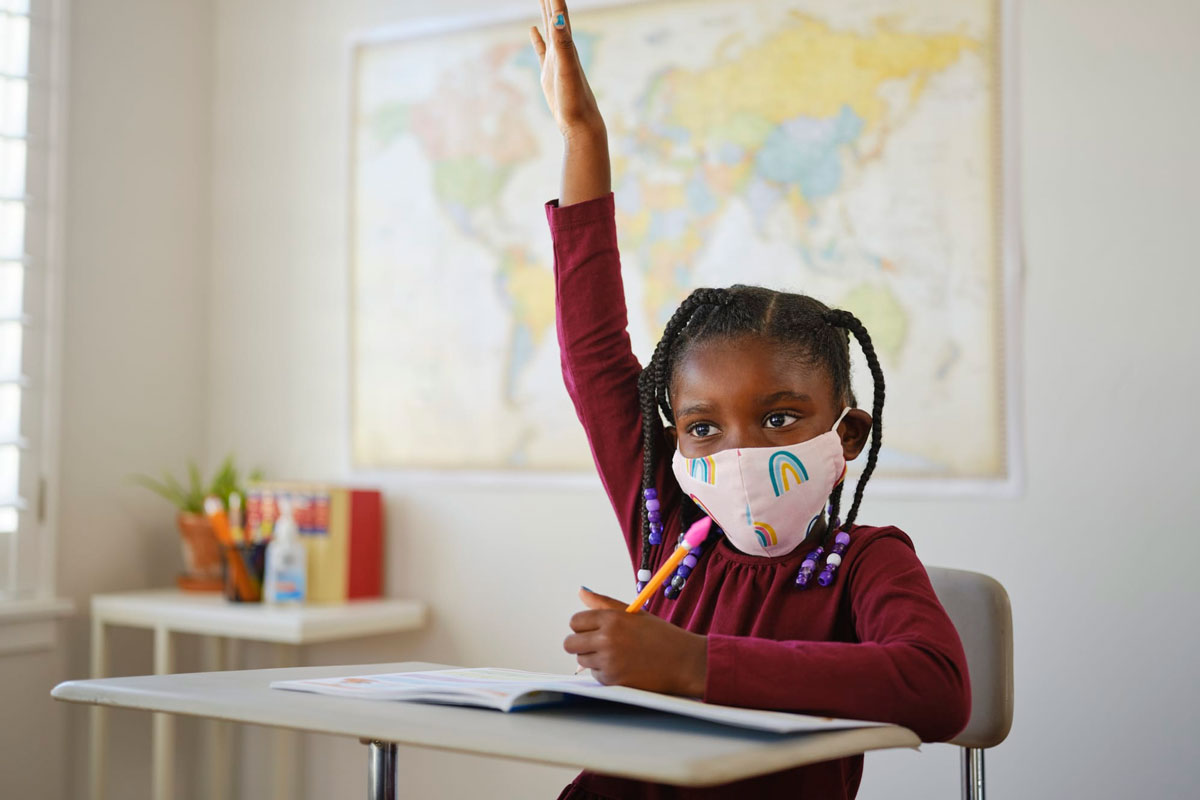 CHICAGO – Starting Jan. 1, schools will be prohibited from discriminating against natural hairstyles traditionally associated with race and ethnicity- including locs, braids, twists and afros - thanks to a law championed by State Senator Mike Simmons (D-Chicago).
"No child should ever be singled out for sporting a hairstyle that authentically expresses their heritage and culture," Simmons said. "These policies only serve to humiliate students of color who choose to dress themselves and wear their hair in a style that honors and respects their heritage and ancestry."
The Jett Hawkins Act prevents school boards, local school councils, charter schools and non-private schools from creating hairstyle-based dress code requirements. Simmons, who wears his hair in freeform locs, championed the law in support of Jett Hawkins, a 4-year old boy who was sent home from school earlier this year for having braids that violated his school's dress code.
Read more: Simmons law to ban hairstyle discrimination in schools to take effect Jan. 1