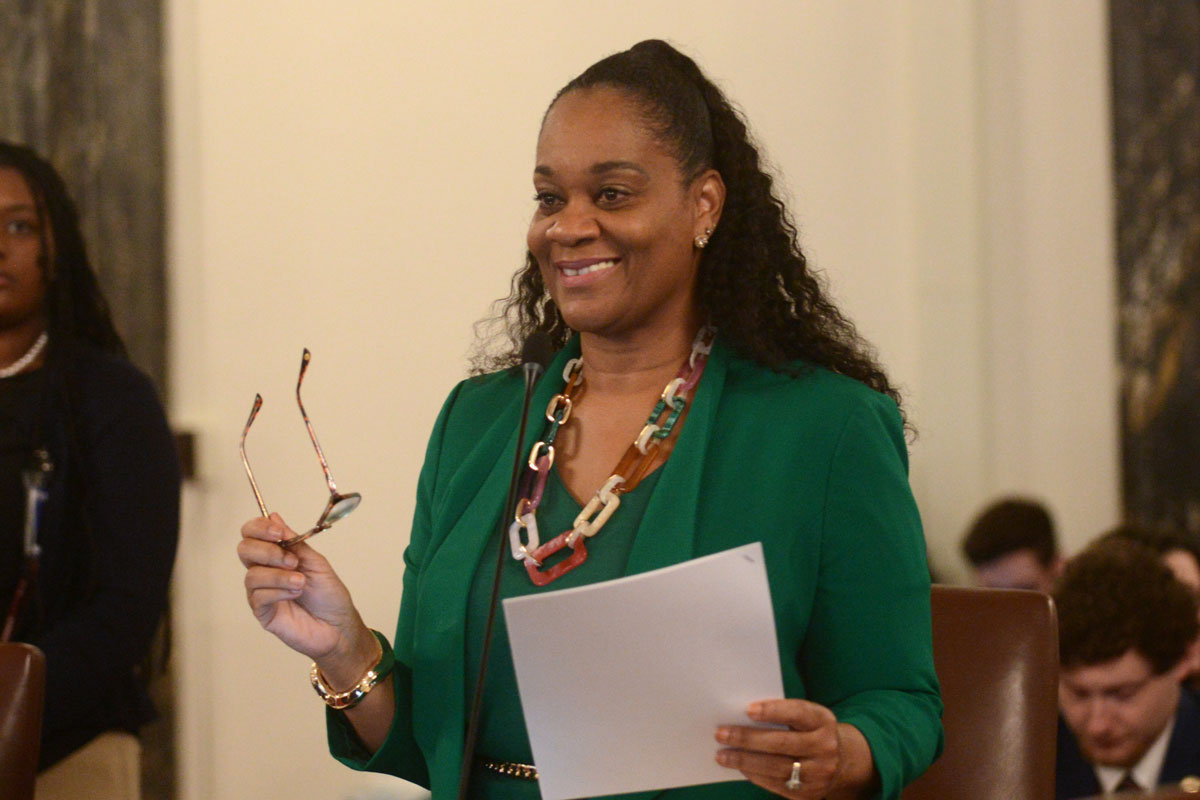 SPRINGFIELD – Senate Majority Leader Kimberly A. Lightford passed a measure expanding the Whole Child Task Force, improving trauma-responsive practices in Illinois schools.
"Since the pandemic, the number of students who have experienced childhood trauma has increased drastically," said Lightford (D-Maywood). "Our school administrators and teachers need preparation and support to better address student trauma."
The Whole Child Task Force establishes an equitable, safe, inclusive and supportive environment in all schools for students dealing with trauma and mental health issues. The task force collects data on adverse childhood experiences and trauma, as well as the total number of school counselors, social workers, nurses and psychologists in Illinois schools.
Read more: Lightford expands support for student mental health