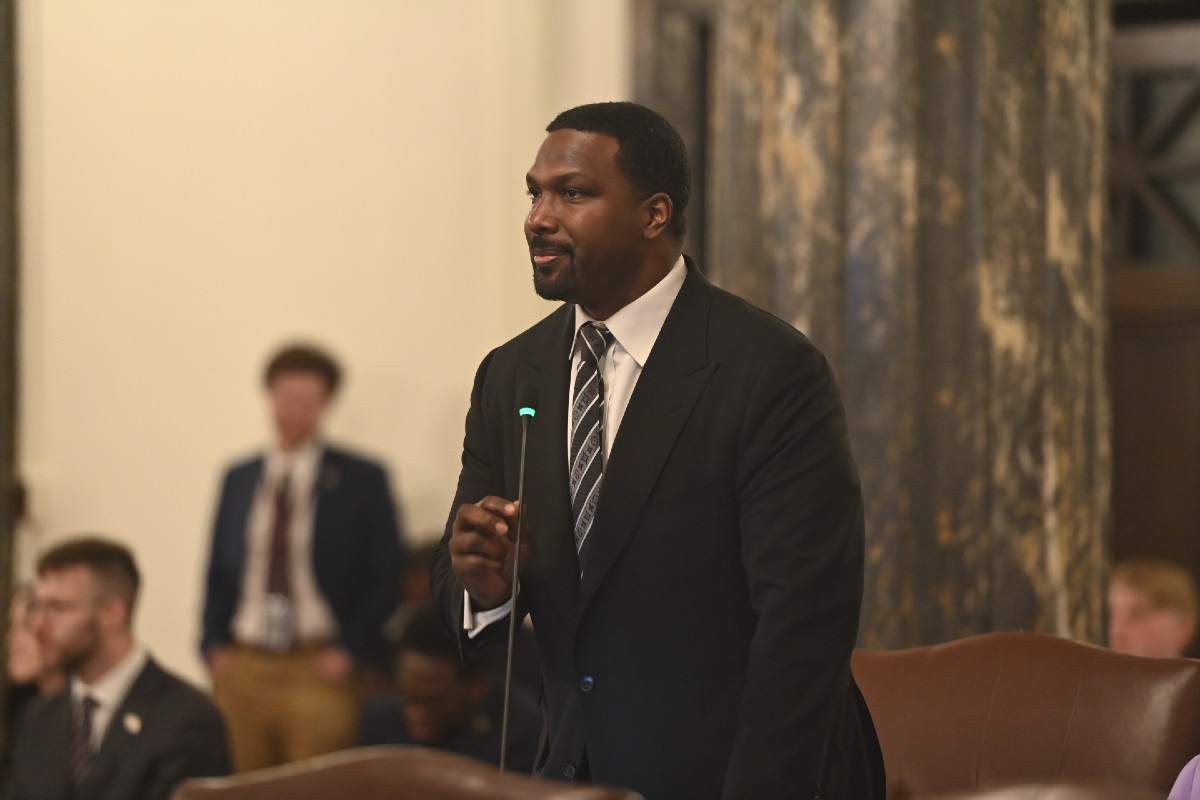 CHICAGO – Thanks to State Senator Napoleon Harris' support of the historic Rebuild Illinois capital program, a multi-year, $82.1 million project along I-57 has been completed – creating safety and ease for drivers in the South Suburbs.
"The I-57 corridor is not just crucial for south suburban families to get to school or work, but also to our nation's commerce," said Harris, (D-Harvey). "The south suburbs is where goods move across the country. Projects like these are allowing businesses small and large to get their products where they need to be on-time, safely, and efficiently."
I-57 was patched and resurfaced for nearly 20 miles, and two bridges were repaired along a vital commercial and residential corridor that connects multiple communities from Chicago's South Side through the south suburbs.
Read more: Harris celebrates completion of I-57 improvements in Chicago and the South Suburbs