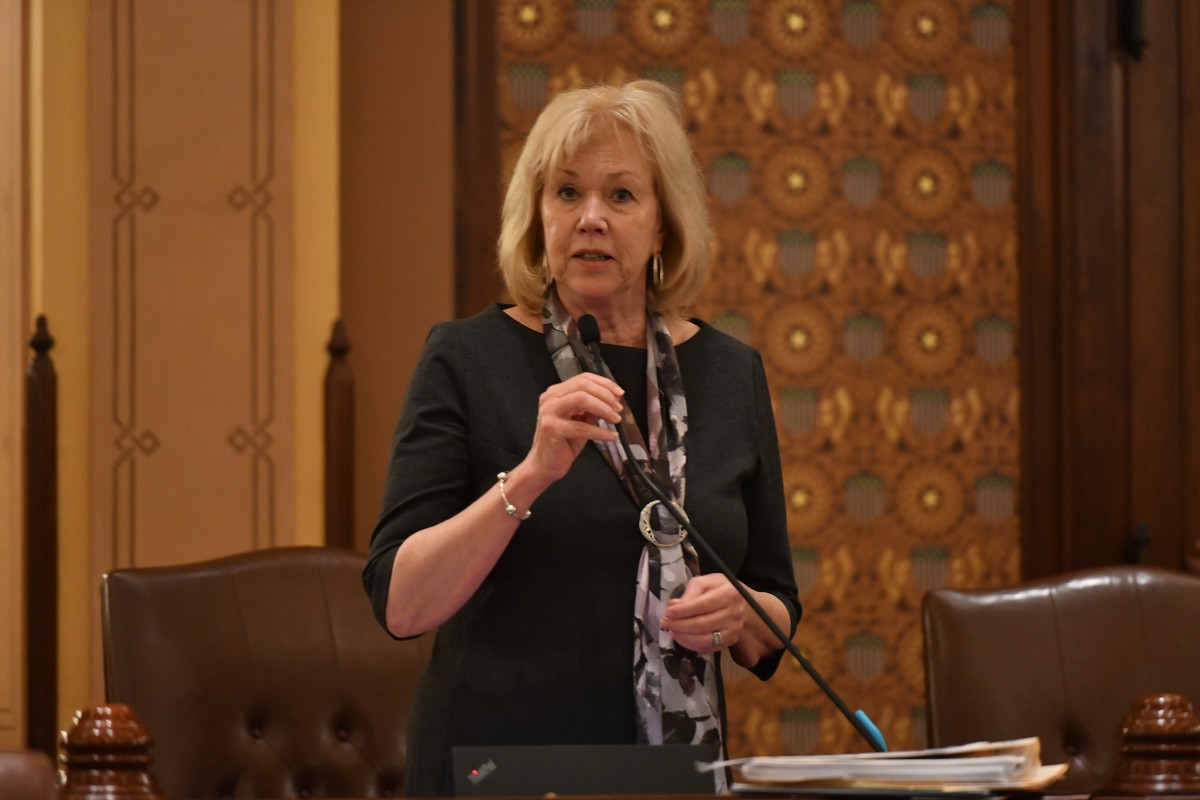 SPRINGFIELD – State Senator Julie Morrison (D-Lake Forest) passed a measure to provide law enforcement officers with additional tools and training opportunities to help keep communities safe.
"One message that I frequently hear across the district is that public safety and a rise in crime continue to be a major concern," Morrison said. "Yet staffing shortages are hindering police from best protecting their communities.
Morrison is the Senate sponsor of House Bill 3863, which would create the Law Enforcement Recruitment and Retention Fund to support departments through the hiring and training processes and help with retention strategies.
Read more: Morrison advocates for law enforcement through legislative action