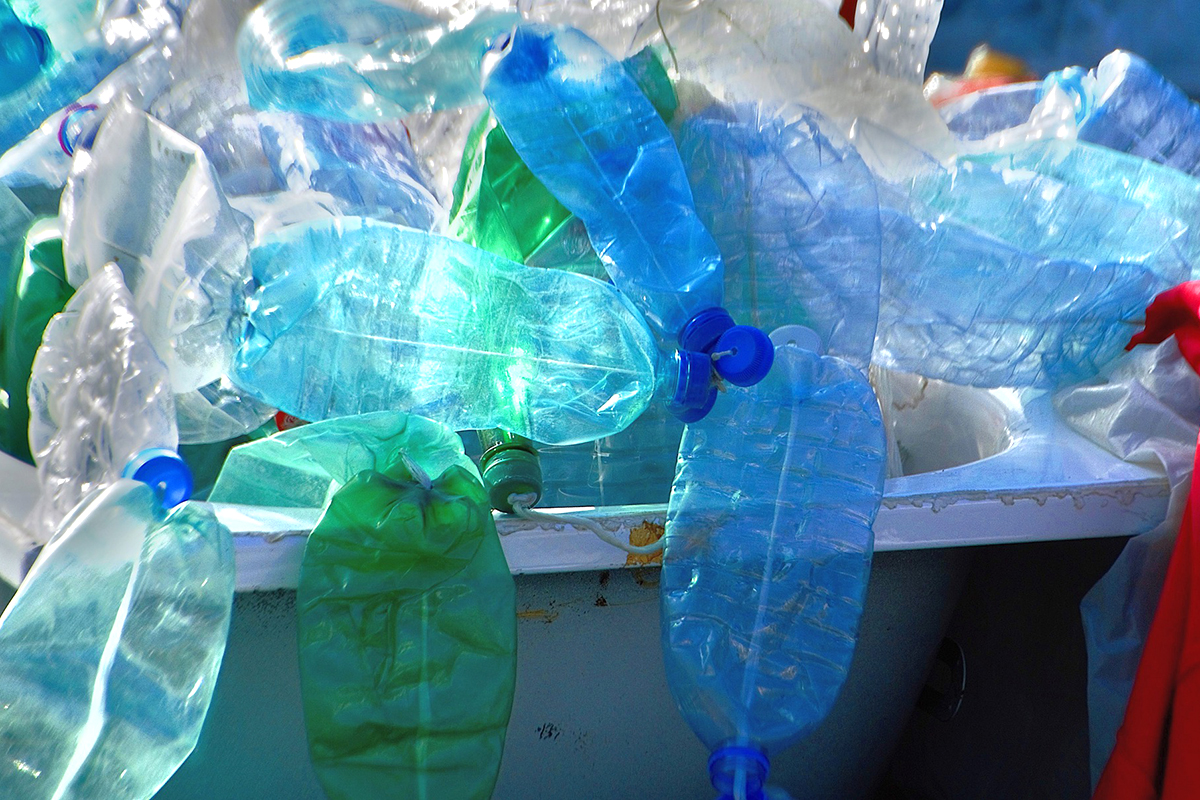 SPRINGFIELD – To put the state on a path toward increased sustainability, State Senator Julie Morrison (D-Lake Forest) championed a law signed Friday to cut back on single-use plastic being sent to landfills.
"It's simple: Eliminating plastic use at our parks is a small step we can take to make a big difference," Morrison said.
Morrison's law will require state agencies to only contract with vendors that do not use single-use plastics for food services at state parks and natural areas starting in January 2024. Rather, compostable or recyclable foodware will need to be utilized – except plastic straws upon request only.