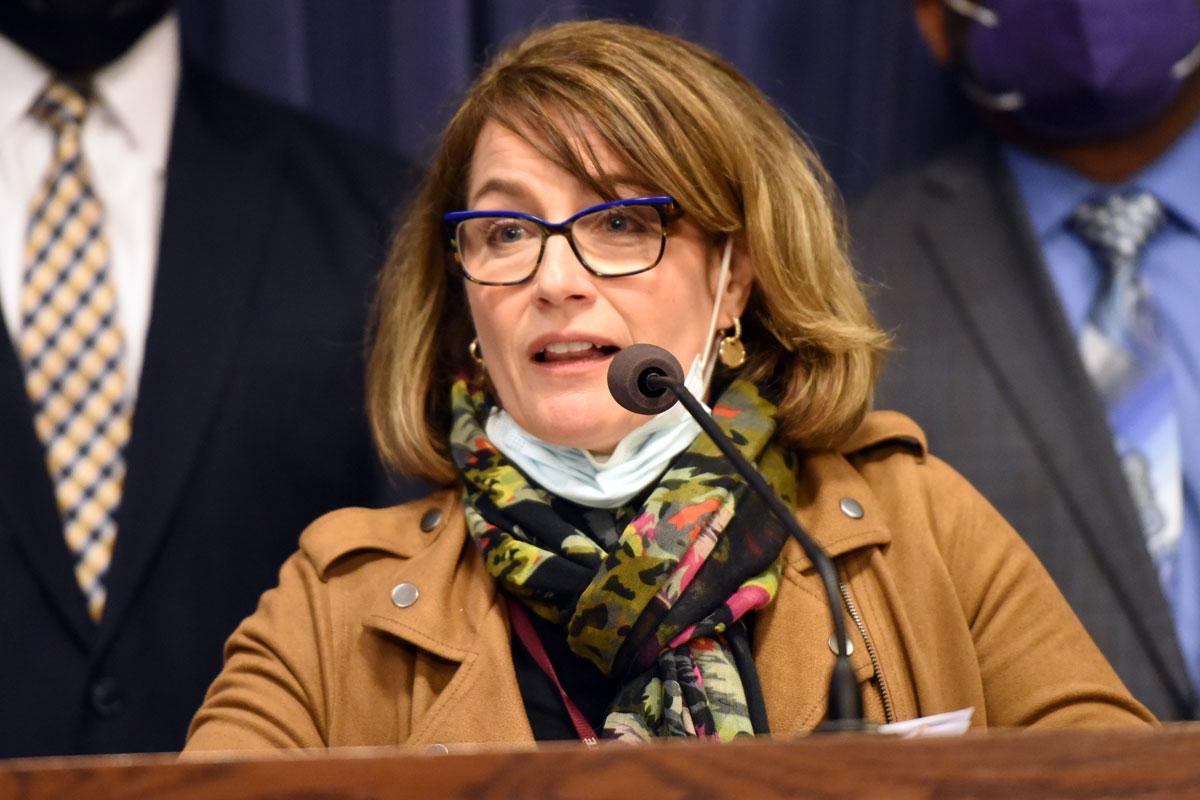 SPRINGFIELD – In response to a deepening mental health crisis across the state, Senate Democrats hosted a press conference in Springfield on Thursday highlighting legislative efforts that would prioritize mental health support for individuals in Illinois.
"Staying mentally well should be given the same priority as keeping physically fit," State Senator Loughran Cappel (D-Shorewood) said. "To achieve this, we need to enact policies to maintain good mental health on top of treating mental illness."
Loughran Cappel spearheaded legislation – Senate Bill 3889 – in the Senate to add a council within the Children's Mental Health Partnership in Illinois.
Read more: Lawmakers unveil legislative efforts to overcome mental health challenges in Illinois