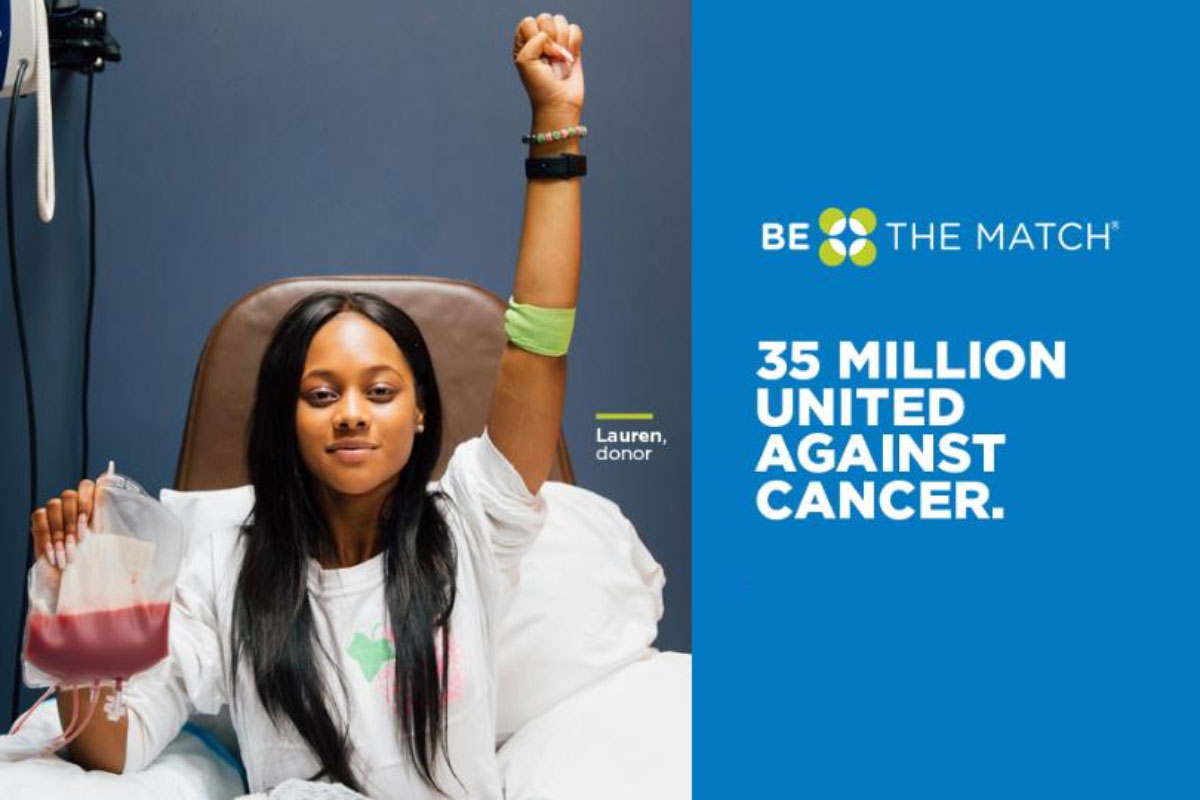 NAPERVILLE – Will County residents will have the opportunity to help save lives this weekend.
State Senator Meg Loughran Cappel (D-Shorewood) is teaming up with State Senator Laura Ellman (D-Naperville) to host a "Be the Match Registry Drive" on Saturday, Oct. 16 from 11 a.m. – 2 p.m. at the Offices of Wheatland Township, located at 4232 Tower Ct. in Naperville.
Be the Match is a national organization that helps potential bone marrow donors enroll in a registry to help people in need of lifesaving transplants.
"You never know the positive impact you can make on someone's life," Loughran Cappel said. "I urge residents to take time out of their Saturday to stop by and register to see if they can help someone who is diagnosed with a life-threatening illness."
For the safety of patients, the organization can only accept registrants between the ages of 18 and 40. The organization has facilitated more than 105,000 blood stem cell transplants, and 6,467 transplants last year.
According to the Illinois Department of Public Health, each year, approximately 18,000 people up to age 75 in the United States are diagnosed with life-threatening illnesses where a bone marrow transplant from a related or unrelated matched donor is the best treatment option. More than 70% of patients who need a transplant do not have a fully-matched donor in their family.
Bone marrow transplants are used for patients with illnesses such as Hodgkin lymphoma, acute myelogenous leukemia, juvenile myelomonocytic leukemia, severe aplastic anemia, sickle cell disease, Krabbe disease, Hurler syndrome and many others.
The registration process consists of a series of questions regarding medical history to see if interested participants meet basic qualifications. If they meet the basic qualifications, potential donors would be asked to swab their cheek to provide a sample of their DNA which would then be added to the registry for potential matching with a patient.
Loughran Cappel urges interested people who are unable to attend to consider ordering a swab kit by visiting https://my.bethematch.org/wheatlandcares. Residents with questions and concerns can also reach out to her office at (815) 267-6119 or visit www.SenatorLoughranCappel.com.