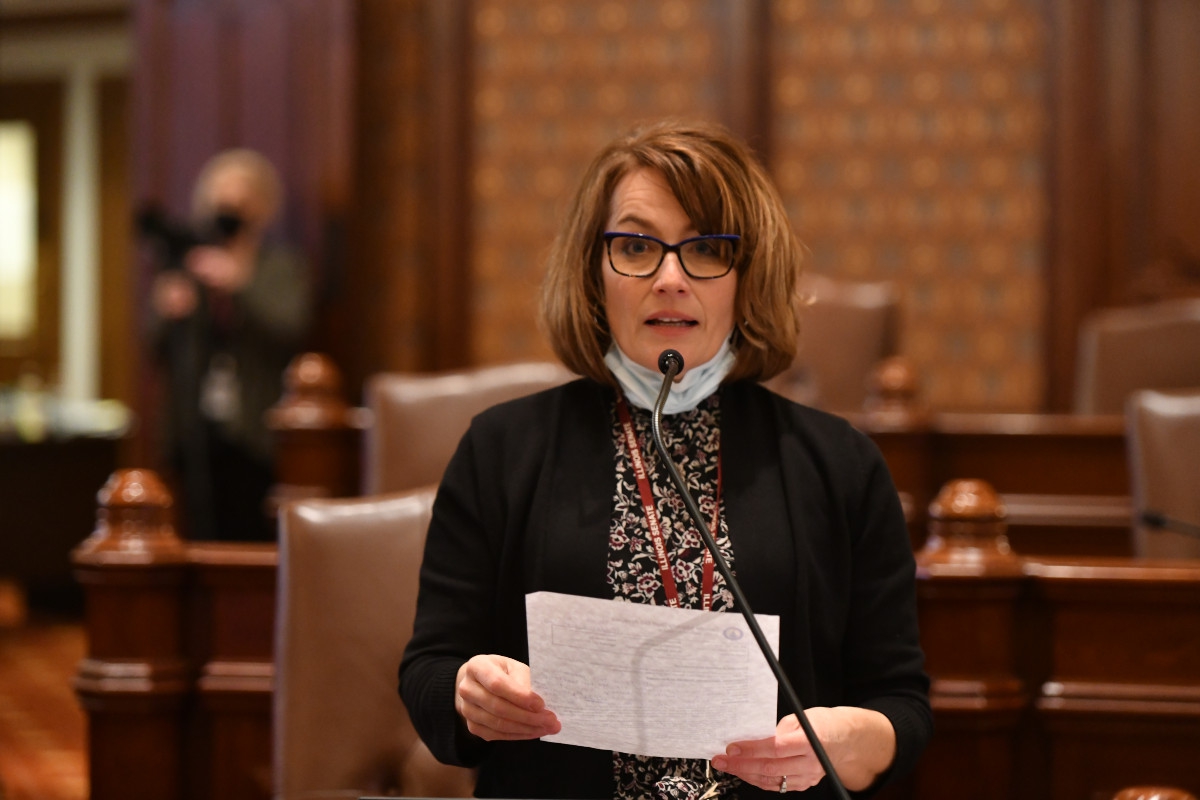 SPRINGFIELD – A measure co-sponsored by State Senator Meg Loughran Cappel (D-Shorewood) to require the Illinois Department of Financial and Professional Regulation to issue state licenses in four weeks passed the Senate.
"We have a variety of professionals waiting months for their licenses to be issued by the state, which is delaying them from getting to work" Loughran Cappel said. "By expediting the licensing process, we are making life and finances just a little easier for our vocational workers."
The legislation was introduced after hearing word from local residents that the professional licensing process was taking too long. Under the legislation, IDFPR will be required to process applications within four weeks as long as there were no deficiencies submitted. The measure would expedite licenses for health care workers, accountants, speech pathologists and other professionals.
Read more: Loughran Cappel co-sponsored legislation to expedite professional licenses advances to House