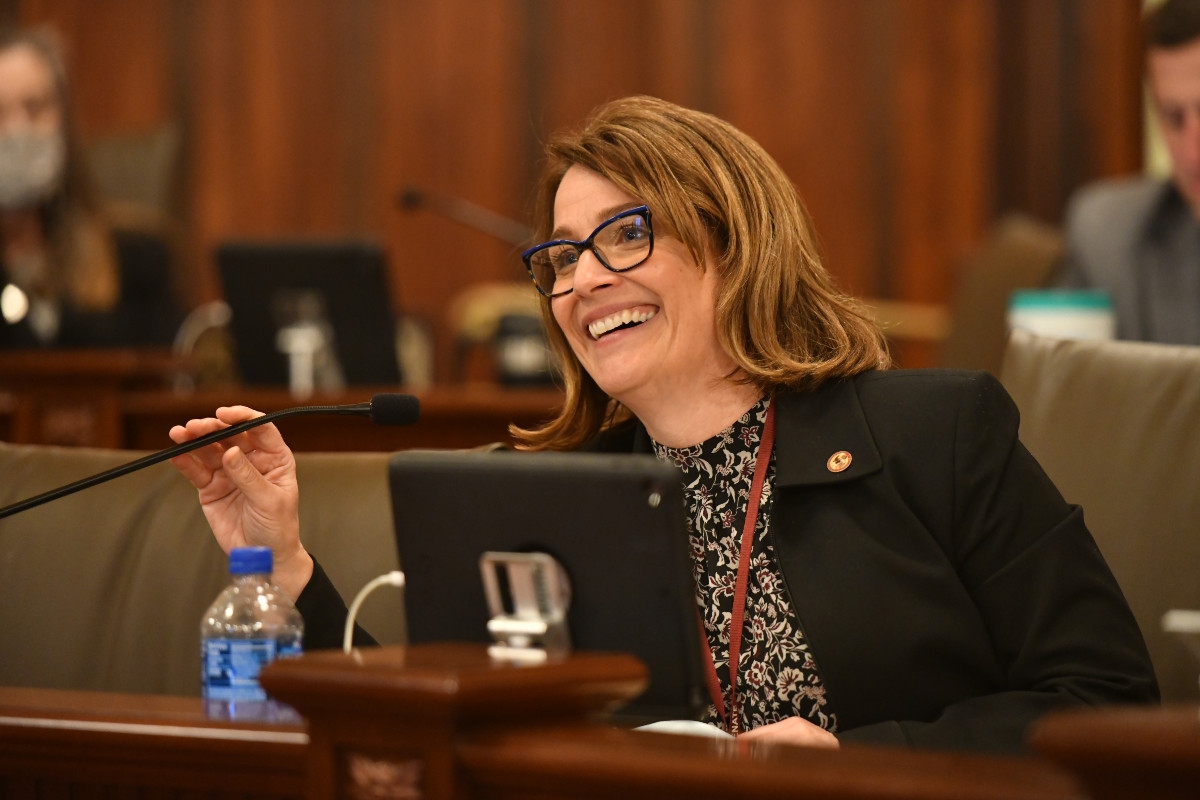 SPRINGFIELD – State Senator Meg Loughran Cappel (D-Shorewood) advanced legislation through the Senate Commerce Committee Thursday that would ensure customers get a discount when supermarkets put products on sale.
"Right now, shoppers are only seeing the final price of an item that's being scanned at the supermarket," Loughran Cappel said. "This leaves customers often confused as to whether or not they received their sale price because the screen only shows the final price."
While retailers provide notice of discounts through various methods such as receipts, in-store promotions, advertisements, and price tags, there is nothing written in law concerning how prices and discounts are displayed during checkout.
Read more: Loughran Cappel moves legislation ensuring supermarket shoppers get every discount