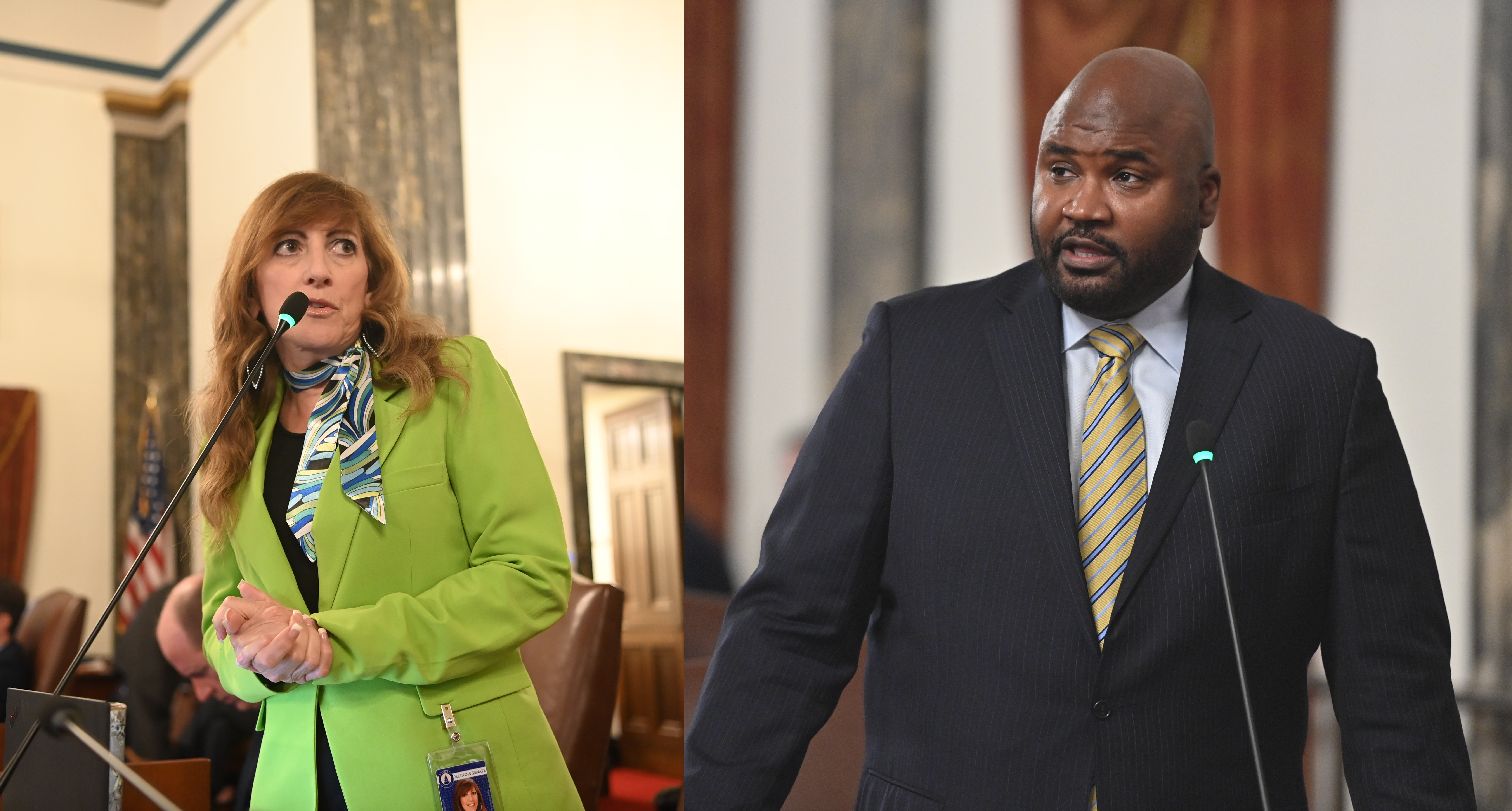 CHICAGO – Members of the Illinois Senate Democratic Caucus celebrated the recent announcement of the Illinois Department of Commerce and Economic Opportunity's additional $13 million investment in the Job Training and Economic Development Program for workforce training and wrap-around services.
"After the great success of the first round of the JTED program, I'm thrilled to encourage eligible entities to apply to serve as community partners to help uplift working families," said Senate Assistant Majority Leader Linda Holmes (D-Aurora). "The community partnerships created through JTED are essential to boosting an equitable workforce recovery in every corner of Illinois."
In the second round of the program, JTED will address the economic impacts experienced by employers and individuals who are underemployed, unemployed, or underrepresented, including youth who have one or more barriers to employment which are identified as risk factors. Priority populations include immigrants and refugees, justice-involved individuals, and rural residents.
Read more: Senate Democrats applaud $13 million investment in Job Training and Economic Development Program