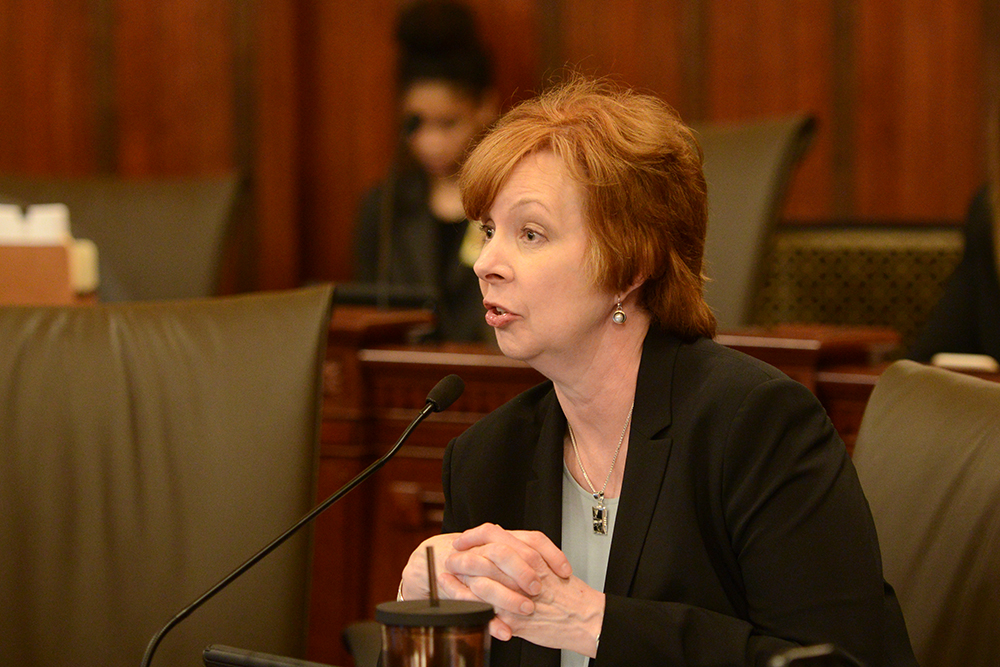 ARLINGTON HEIGHTS – Students seeking a master's degree in social work will be able to take their licensing exam sooner thanks to a new law introduced by State Senator Ann Gillespie (D-Arlington Heights).

"Students of social work will now be licensed upon graduation and able to apply for jobs sooner," said Gillespie. "Our state is facing a social worker shortage, so this new law will allow us to mitigate that much quicker."

Senate Bill 1888 allows students in a master's program for social work to take their licensing exam in their final semester. Before this amendment, students needed to wait until after their degree was awarded.
Read more: Gillespie streamlines social worker licensing process