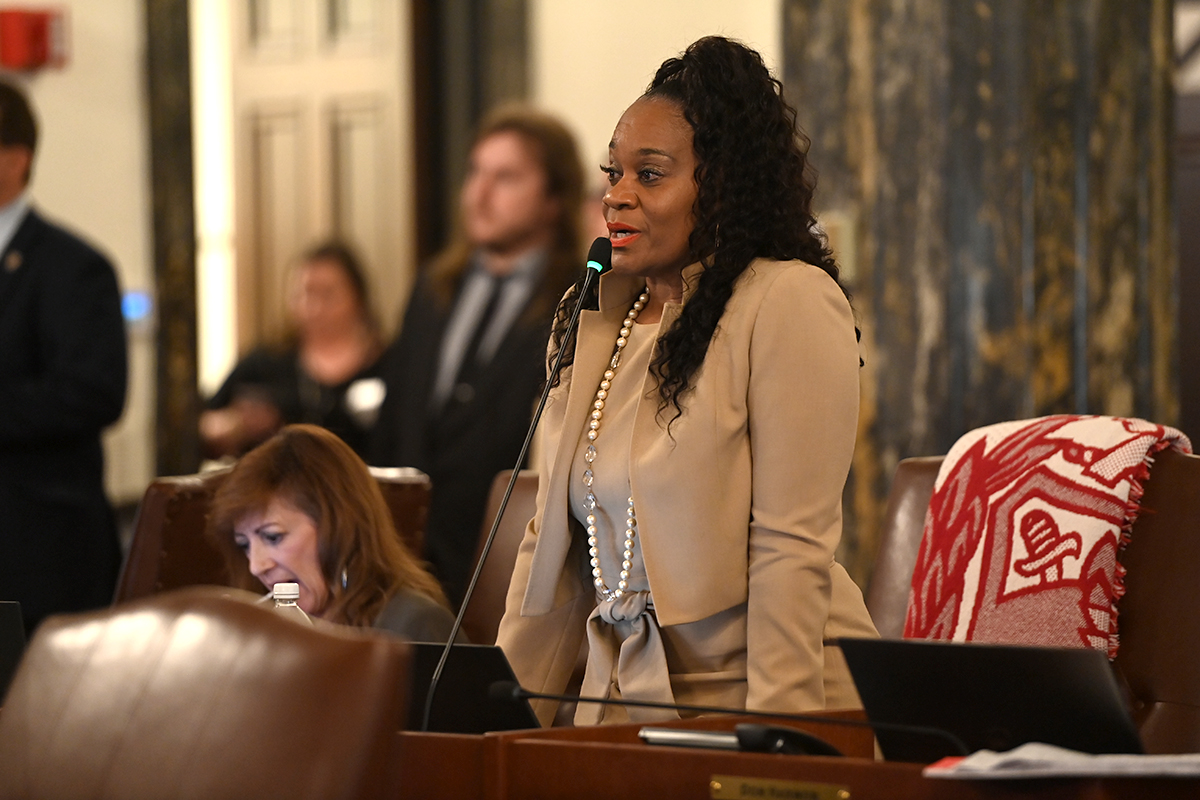 SPRINGFIELD – Senate Majority Leader Kimberly A. Lightford (D-Maywood) declared the state's Fiscal Year 2024 budget a positive investment for our state's children – prioritizing education, youth employment and mental health.
"A person's educational success begins the day they are born. The quickest way to fail a generation is by failing to prioritize their education," said Lightford (D-Maywood). "In Illinois, I am proud to say we took a positive step toward ensuring our students aren't failed by an unjust system."
The budget – backed by Lightford – includes a $250 million investment into early childhood education. The funding will be used to expand preschool, stabilize the child care workforce, and provide more early intervention and home visiting programs.
Read more: Lightford on FY 24 Budget: This is a positive investment for our children