Details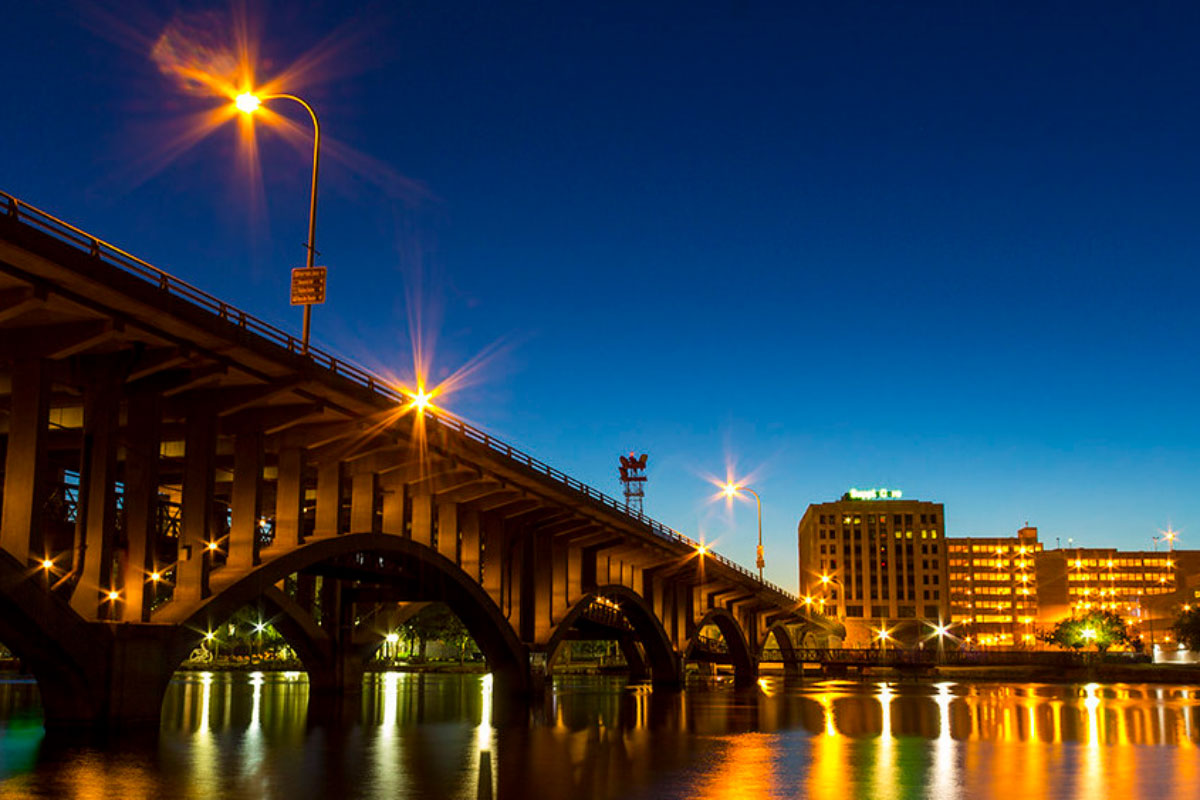 SPRINGFIELD – A measure co-sponsored by State Senator Steve Stadelman (D-Rockford) that would support investment in downtown Rockford passed the Illinois Senate.
"Since the River Edge Historic Tax Credit was created, the city of Rockford has experienced economic growth and significant restoration," Stadelman said. "This extension will allow these investments to continue and further revitalize Rockford."
Rockford has seen a significant amount of new development, largely due to the River Edge Historic Tax Credit Program, which gives a state income-tax credit to the owners of historic structures matching 25% of rehabilitation project costs.
Read more: Stadelman works to extend River Edge Historic Tax Credit for Rockford